Don't Forget to Buy These Souvenirs When Visiting Bandung
Don't Forget to Buy These Souvenirs When Visiting Bandung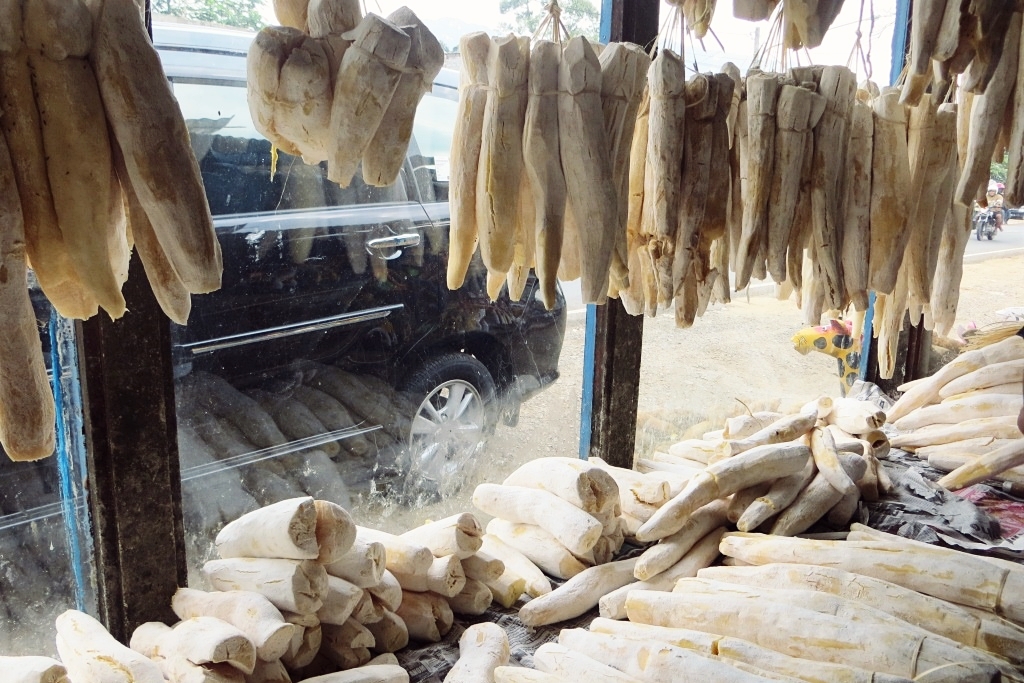 Bandung souvenir is an inseparable thing when you are visiting Bandung. To a lot Indonesian people, it's kind of embarrassment if you don't bring home souvenirs after a holiday.
So in a sense, you will feel guilty if you forget to buy souvenirs. Not only for the uniqueness, Bandung also has various kinds of souvenirs, wether it is food, handcrafts, or other kind of souvenirs.
The following list are the top things to buy in Bandung.
1. The Bag and Shoes of Cibaduyut
First, Bandung souvenir is Cibaduyut. If you have been enthusiastic about big brand fashion product, wait until you visit Cibaduyut area. Along the street in Cibaduyut, you'll find a line of shops which display a lot of local products with great quality.
For those who love shopping, please hold your shopping desire. The best products here to buy are bags and shoes made of leather.
These local products are no less interesting than the international brands we know. Especially for its design that is beautiful and fashionable. Here they also have wallet, belt, sandal, and other leather souvenirs.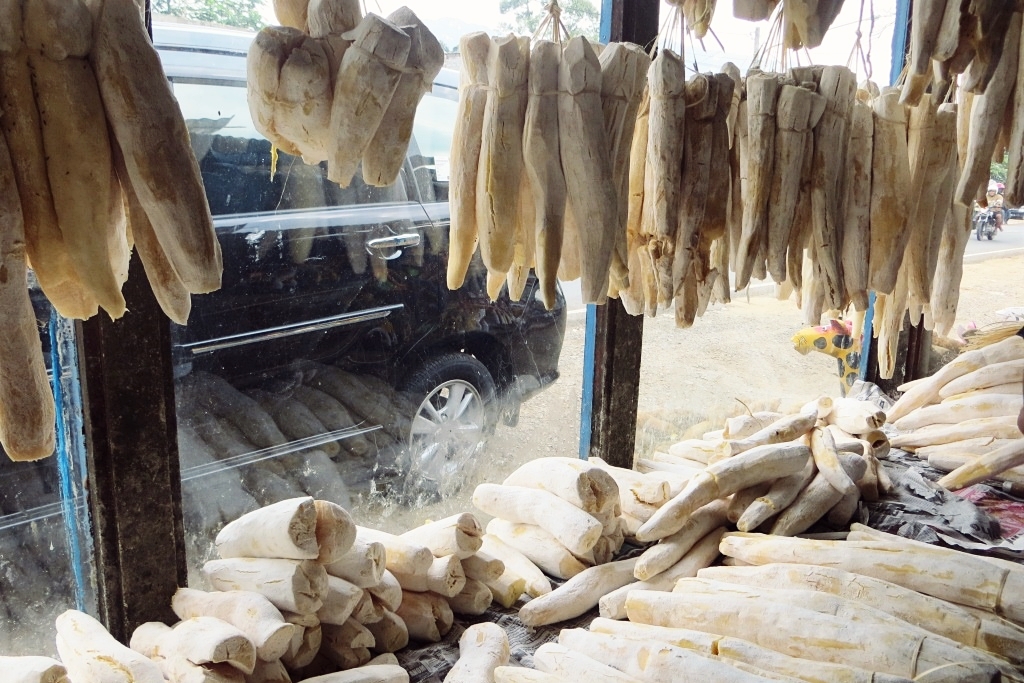 2. The Factory Outlet Clothes
Bandung is very famous for its factory outlets. For tourists, coming to Bandung means refreshing and shopping. After visiting some tourist attractions, you have to make some time to buy clothes at these outlets.
Some of the favorite places are Dago, Cihampelas, and Riau street. You'll forget your time when shopping a lot of new clothes model designed by Bandung locals.
Don't forget to bring extra cash, because you are gonna go on a shopping frenzy.
Also Read : Top 6 Largest Shopping Mall in Bandung That You Can Visit On Holiday
3. Peuyeum
Next, Bandung souvenir is Peuyeum. This fermented cassava is often used as the ingredient of other culinary. Some of the foods made of peuyeum are cake, colenak, es campur, or bollen. However, you can also consume it without having it to be processed first.
Peyeum is mostly sold at souvenir shops, one of them is located on Cihampelas street. There are a lot of shops sell the souvenir of Peyeum Gantung. It is called Gantung because displayed while being hung.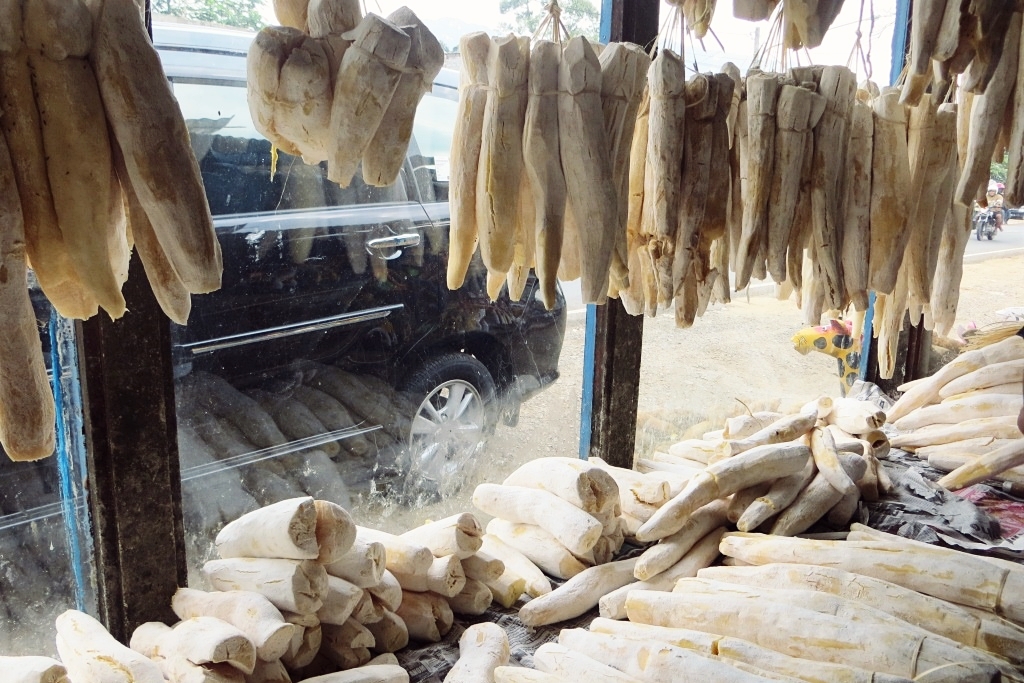 4. Pisang Bolen
You haven't really been souvenir hunting if you don't buy Pisang Bolen. This local signature dish is very tasty and makes people addicted.
Kartika Sari is one of the souvenir shops that sells the original Pisang Bolen. Pisang Bolen Kartika Sari has been famous since 1970. The original recipe is kept until now.
It can be said that Kartika Sari is the pioneer of Pisang Bolen in West Java. Pisang Bolen Kartika Sari also has some flavor variants like cheese, chocolate, chocolate cheese, and durian.
5. Brownies
Brownies is also a signature souvenir of Bandung which is very famous around the world.
Some of the brownies shops in Bandung are Prima Rasa on the Kemuning street, Amanda on the Juanda street, and Kartika Sari which also on the Juanda street.
Prima Rasa is famous for its roasted brownies, Amanda is famous for its steamed brownies with special topping, and Kartika sari is famous for not only brownies but also other traditional food souvenirs.
6. Gepuk Nyonya Ong
Last, Bandung souvenir is Gepuk Nonya Ong. Gepuk Mrs Ong is located on the Dr. Djunjunan street and always full of customers. The taste of the gepuk is very delicious because it is made from the traditional inherited recipe.
Gepuk is a delicacy made of beef, some people called it empal. The texture is a bit weird, like a piece of flimsy-pressed beef and then pierced by a thin wooden stick. The function of that stick probably is to avoid the meat being wrecked while cooking.
So now you're not totally blank when it comes to what to buy in Bandung, right?
Bandung provides a lot of things to be bought as souvenirs for your family and friends. The packaging is even labeled with "Bandung", so it helps to be some kind of proof that you really went to Bandung.
If you are gonna visit Bandung, do not worry about the transportation to souvenir shops. You can rent a car from Dirgantara Car Rental Bandung. Their driver will happily take you to anywhere in Bandung.
Check our other article: