Top 6 Largest Shopping Mall in Bandung That You Can Visit On Holiday
Top 6 Largest Shopping Mall in Bandung That You Can Visit On Holiday
Shopping Mall in Bandung. As a big city, Bandung has various kind of amusements. Not only natural tourism, Bandung also provides shopping center and fashion outlets.
Every new fashion trend in Bandung will quickly influence other cities around Indonesia. No wonder if the center of shopping center like malls are thrived in Bandung.
Most of malls are located in downtown area. They've been on the top list of tourist destinations.
These are some of the most visited mall in Bandung. Let's check it out!
1. Trans Studio Mall Bandung
Trans Studio Mall is formerly known as Bandung Supermall. It is located on Gatot Subroto street.
This mall is built on the same area with Trans Studio Bandung, which is the biggest indoor theme park in Indonesia. It also close to Trans Luxury Hotel which is one of the best hotels in Bandung.
You can feel being spoiled if you come to this mall. Because you can shop, play at the theme park, and then stay at the hotel on the same day. This mall will make your kids super happy, especially when holiday coming.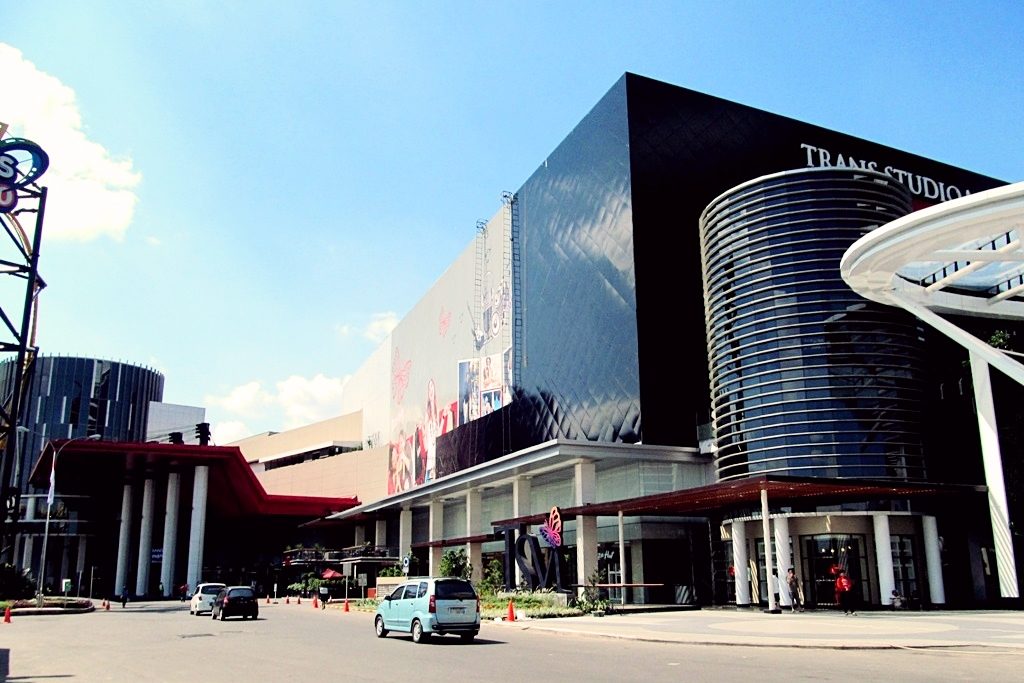 2. Paris Van Java Mall
Paris Van Java Mall is located on the Sukajadi street. For those who like to hang out with friends and relatives, visiting Paris Van Java Mall is a great place to be. Because this mall has outdoor concept featured by various amusements and cafes.
You will find tens of restaurants and cafes in the mall. Because of the number of visitors is A LOT, it causes traffic jams around the mall.
Also Read : 8 Favourite Bandung Hangout Places With The Most Unique Concept
3. Cihampelas Walk
Next, Shopping Mall in Bandung is Cihampelas Walk or Ciwalk is located on Cihampelas street. The concept of the mall is outdoor and very friendly for pedestrians. At the beginning, this mall is only visited as a shopping center.
However, as time goes by, Cihampelas Walk turns into a hangout place by the tourists and the locals. Because it is often used as a hangout place, some Event Organizers and TV stations often hold off-air events at this mall.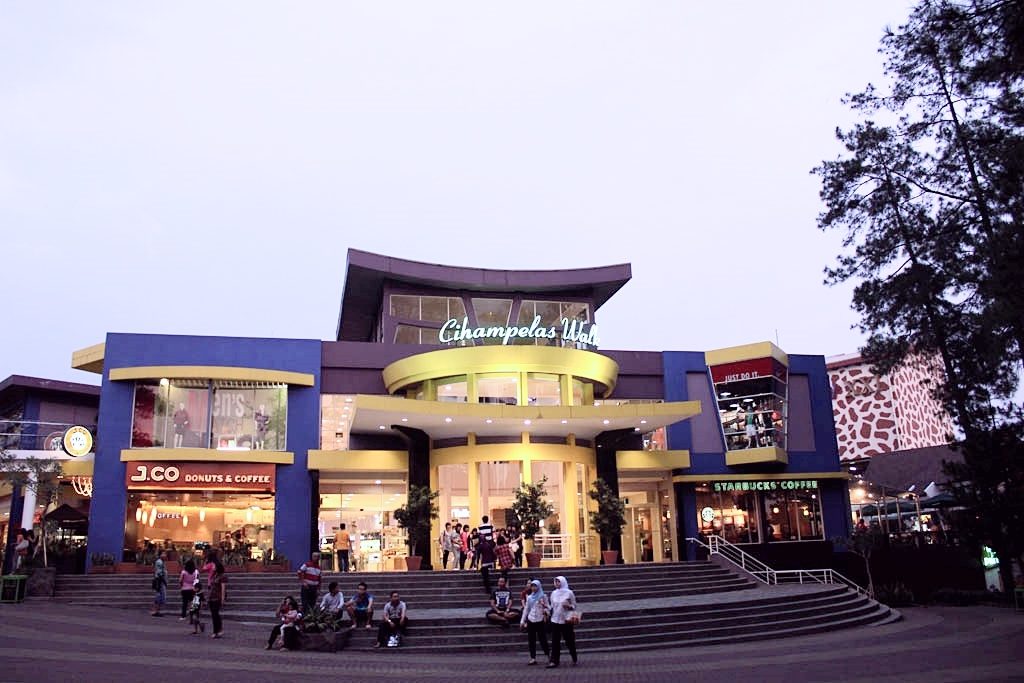 4. Bandung Indah Plaza
Students prefer to hang out at Bandung Indah Plaza (BIP). Because this mall is located in the middle of the city.
In our humble opinion, BIP is not as good as Ciwalk. But the location is very strategic.
It stands side-by-side with other shopping centers, such as Bandung Elektronik Center (BEC). And BEC is never lack of people who want to buy gadgets, smartphones, or notebooks.
In addition to that, Gramedia as the center of book shop is also located beside BIP.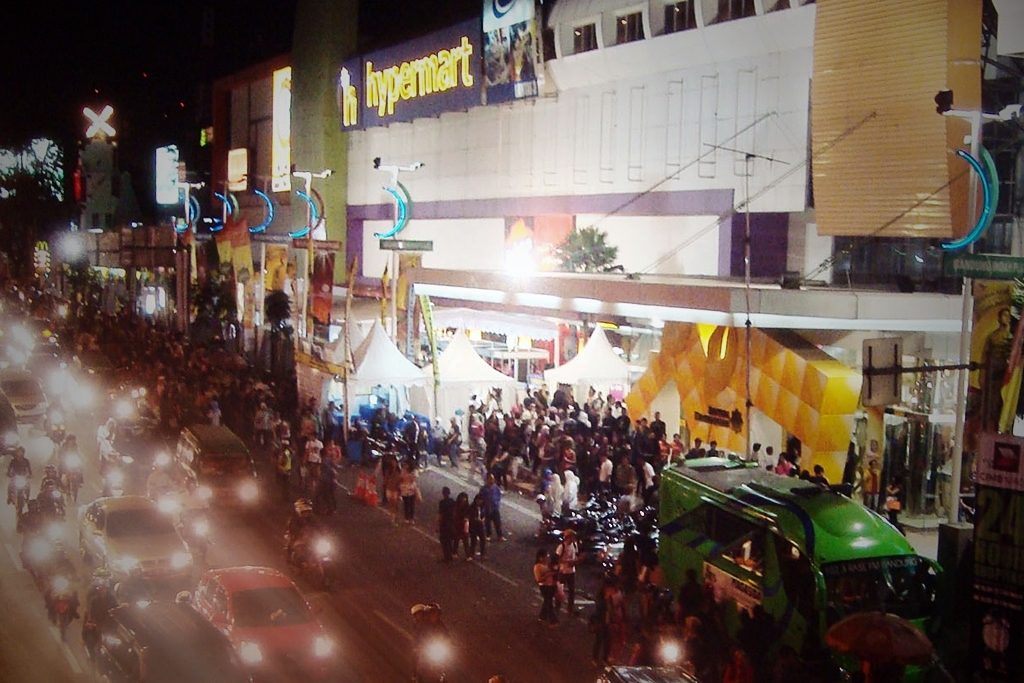 5. Braga City Walk
Braga City Walk is located on the legendary street, Braga. Braga City Walk adapts the concept of mixed-use development. It means the mall consists of a shopping mall, condominium, and hotel.
The thing that makes this mall looks unique is the old historic buildings around the mall. It is so interesting. You can also walk to Braga street and Asia Afrika street where you can find Gedung Merdeka and Alun-Alun.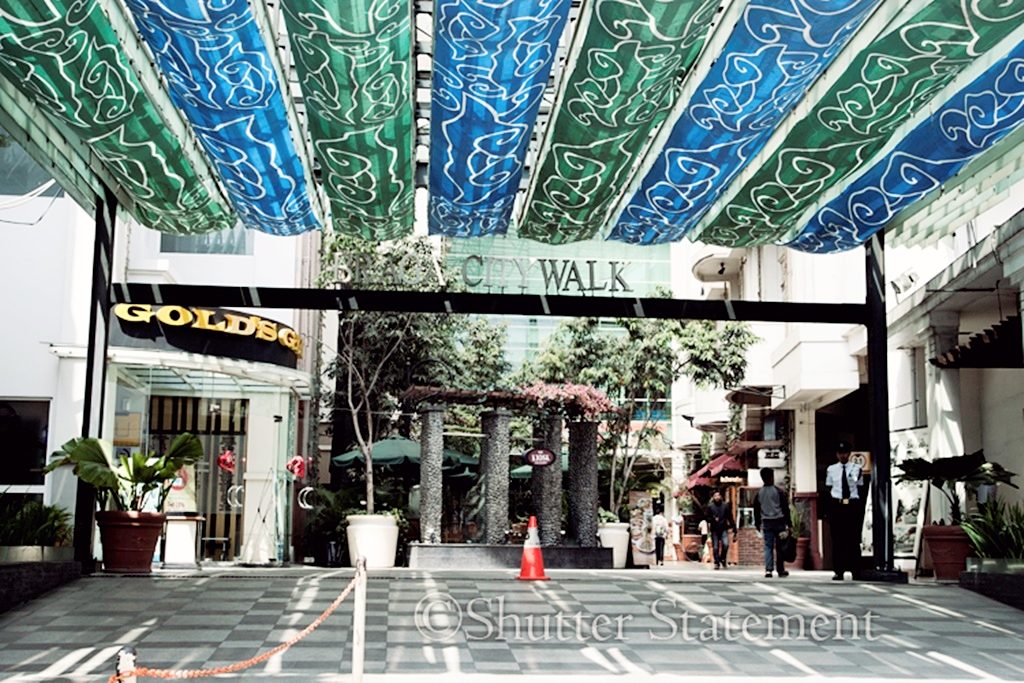 6. Istana Plaza
Last, Shopping Mall in Bandung is Istana Plaza. You can shop at Istana Plaza on Pasir Kaliki street. The location is very strategic, near the Pasir Kaliki junction, Husein Sastranegara airport, and Bandung train station.
Istana Plaza is one of the malls that has a complete facility and full of people on the weekend.
The concept of Istana Plaza mall is a family mall, where almost all of the family needs is available here.
So guys, you're not also able to enjoy the epic tourist attractions, you can also enjoy the modern life of Bandung at the mall.
Any mall you wish to visit, just remember about your budget. Don't buy a lot of things if you don't have enough money.
Moreover, you can go to the mall in Bandung by renting a car from Dirgantara Car Rental Bandung. The driver will safely drive you to the destinations.
See also our other article: